National Stone Facings | National Renovations
Our expertise in exterior resurfacing is extensive. Stone facing and stucco application have been the hallmark of our company since our founding in 1993. We take pride in the fact that stone facing, and stucco and related industry procedures have been a family tradition for over 28 years. We provide a wide variety of services to our clientele who range from private homeowners to businesses and corporations. We offer the benefit of professional personal and high-quality workmanship. Our commitment is to supply the specific needs for a small project to the complete resurfacing of a large facility and supply state of the art products. We have several manufacturers we work with who provide limitless sizes styles textures and products that will suit your taste in budget.
Stone veneer is a low-cost alternative to natural stone. The main advantages of stone veneer are variety weight and cost. There is a much greater variety of stone veneer than natural stone products available giving you greater options. National Stone Facing is a leader in stone facings and will provide you with expert advice to make your project as attractive and natural looking as you envision. At National Stone Facing we have the expertise talent vision and experience to take your home to a whole new level…making it the talk of the neighbourhood.
Many contractors today are simply order takers. They pop in some windows or slap on some siding to your house and then take your money and disappear. At National we take tremendous pride in our work and view every job as an opportunity to work with the homeowner to transform the home to be the very best it can be….we strive to increase its curb appeal and value. Every job is unique and we are passionate about the creative process involved in every project. Our talented craftsman over the years have developed a structured approach to every job from small repairs to large-scale custom exterior.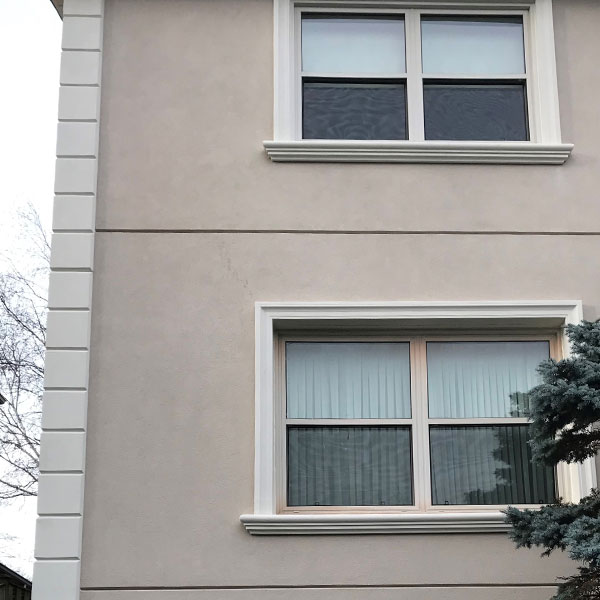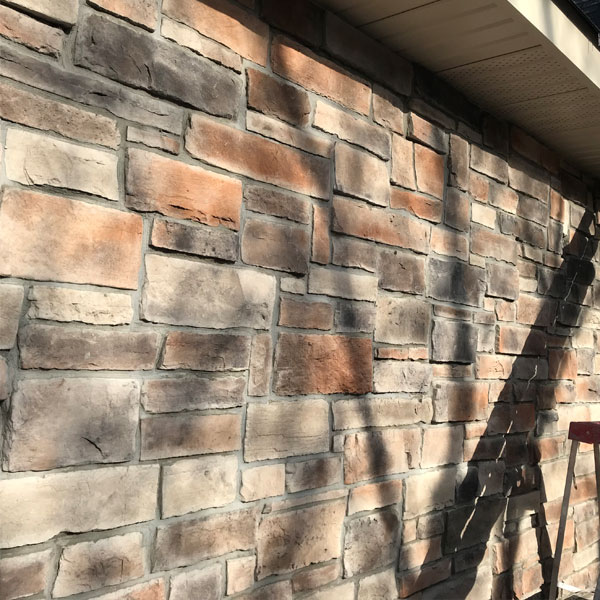 National Renovations is the trusted name in the residential design/build and retrofitting construction home renovation business. For over 25 years we have built a reputation for delivering the highest quality in residential construction.
National Renovations is incredibly fortunate to have a phenomenal staff that offers over 100 years of combined residential construction experience…that ensures we deliver the highest possible quality of craftsmanship on time and on budget for every project.
Our geographic reach is extensive with over 200 completed jobs over the last 24 months which include South and Southwestern and Eastern Ontario with regional offices in each market.
Our dedication to our clients is unparalleled. National Renovations always provides the highest level of customer support available there by setting the standard by which everyone in our industry is judged.
National Renovations has experience providing unique tailored solutions to homeowners throughout the Southern Ontario regions.

National Renovation & National Stone Facings has been family owned and operated since 1993.

Serving all of the Ontario Region's – Eastern to Kingston – Western to London and The Niagara Regions.

We pride ourselves with quality of workmanship that is second to none.

Member of the Better Business Bureau and Registered with the Ministry of Consumer and Commercial Relations.

Our company has many satisfied customers and our record has proven us to be top in our field.

We carry 2 million-dollar public liability insurance so customer's piece of mind is assured and problems are attended to immediately.


Our trades are licensed, insured and bonded to further that confidence.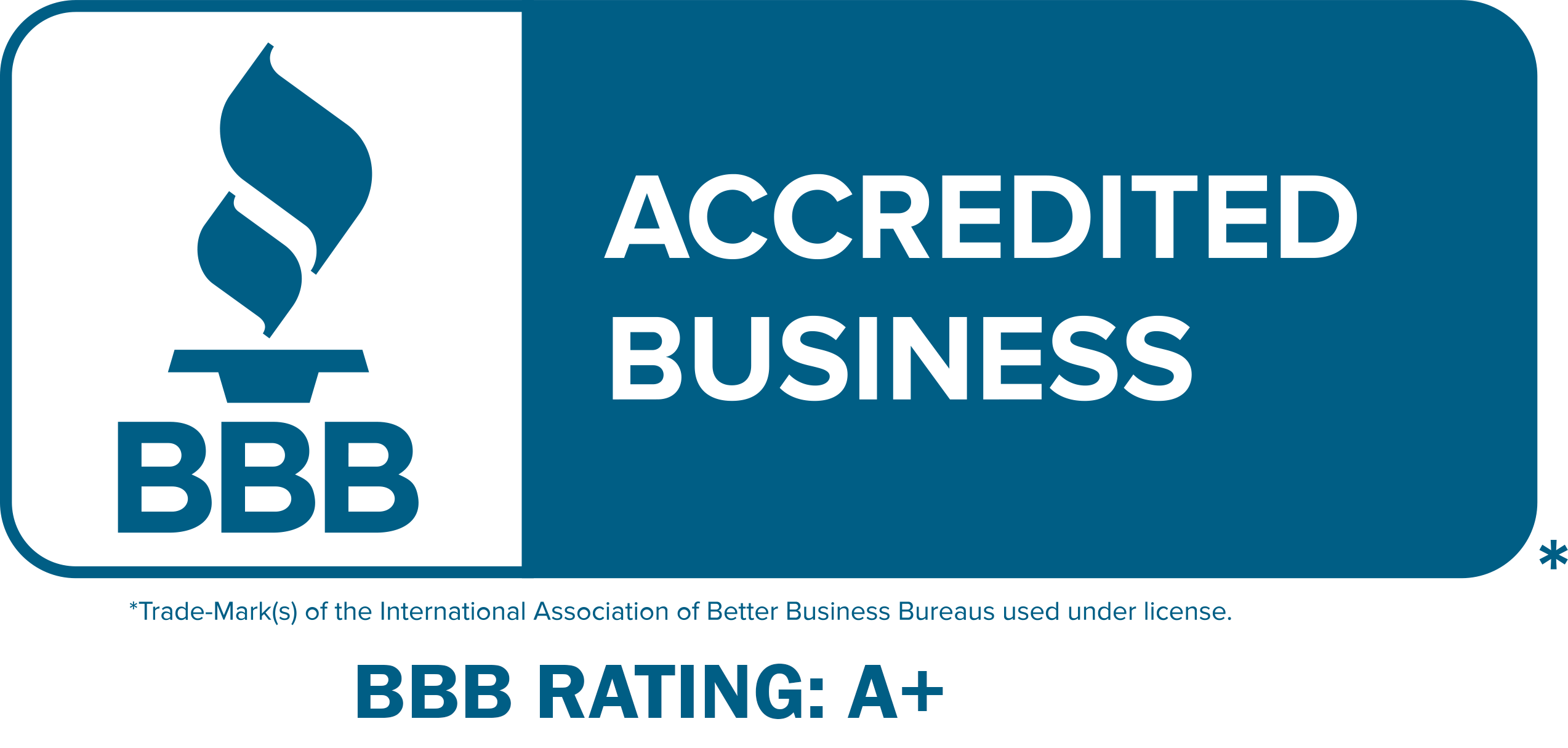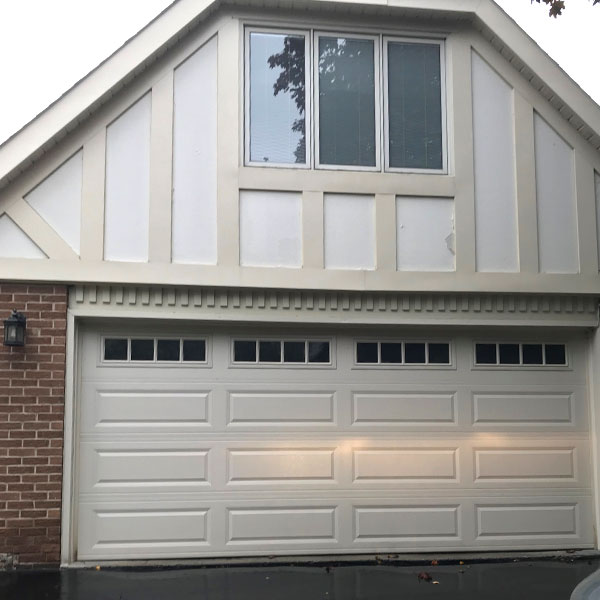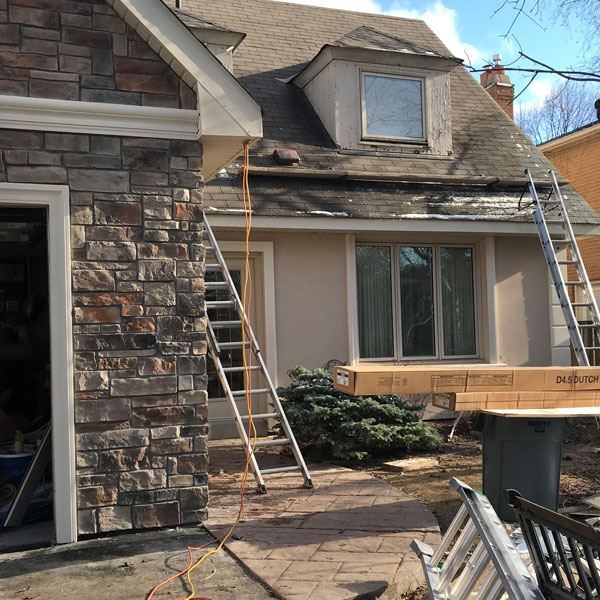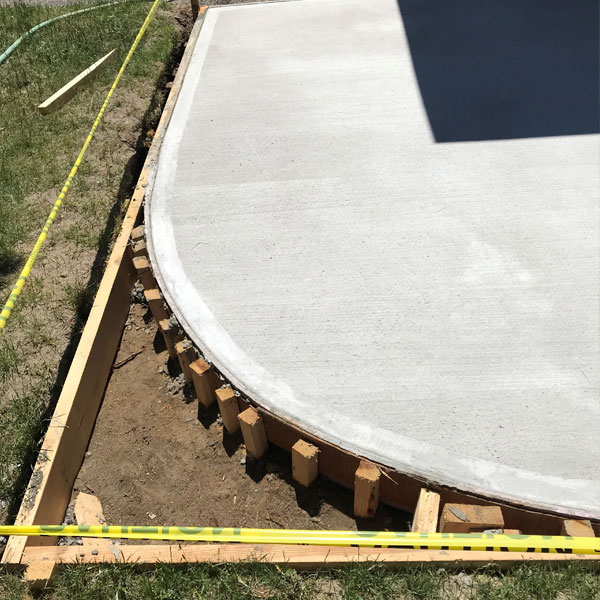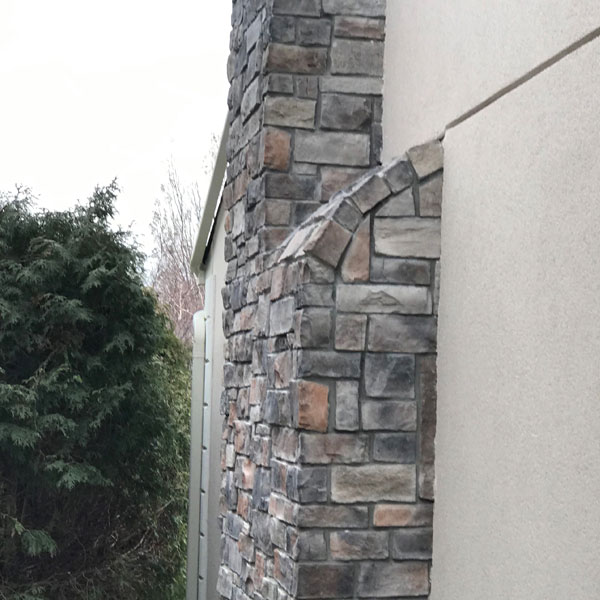 Servicing Western, Eastern and Central Ontario Regions since 1993
National Renovations is committed to respecting the privacy of individuals and recognizes a need for the appropriate management and protection of any personal information that you agree to provide to us. We will not share your information with any third party outside of our organization, other than as necessary to fulfill your request.