Frequently Asked Questions
How much do I have to put down for a deposit?
We use our own money, materials and labour and quite often no deposit is required for jobs, further assuring that from start till finish all aspects of work orders are carried out in a timely fashion – to your complete satisfaction.
On the rare time a deposit is required, expect to pay no more than 10% deposit.
Where do you get the stone from?
National Stone Facing manufactures many custom stone facings including our Heritage and French colonial stone for facing existing surfaces
It comes in different types of textures and motifs
We also deal with Owen Sound and Wiarton for natural walkways and porches as well as custom made railings in aluminum and rod iron
We have additional sources throughout North America so we are able to satisfy all customer stone requirements in various colours, if specialized colour matching is required.
Will the stone facing solve my leaking basement?
Before we apply the stone facing, we inspect the foundation if need be we specialize in water-proofing and water management to all homes and businesses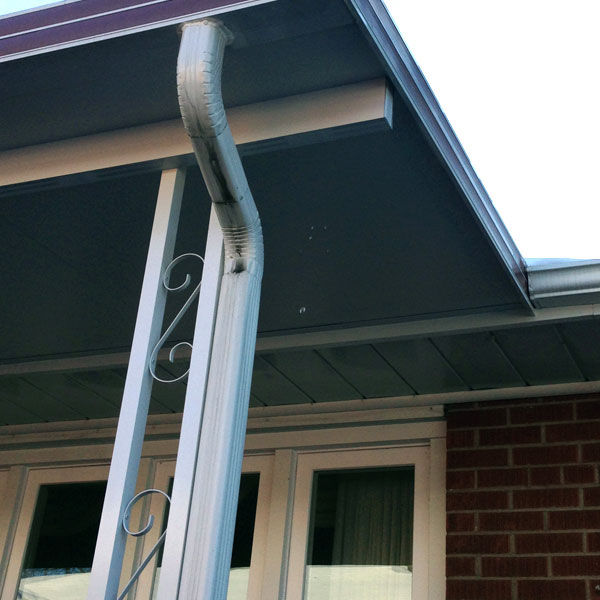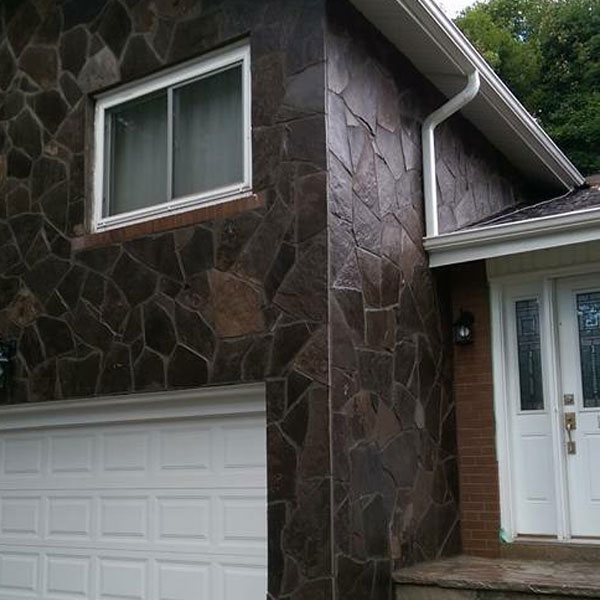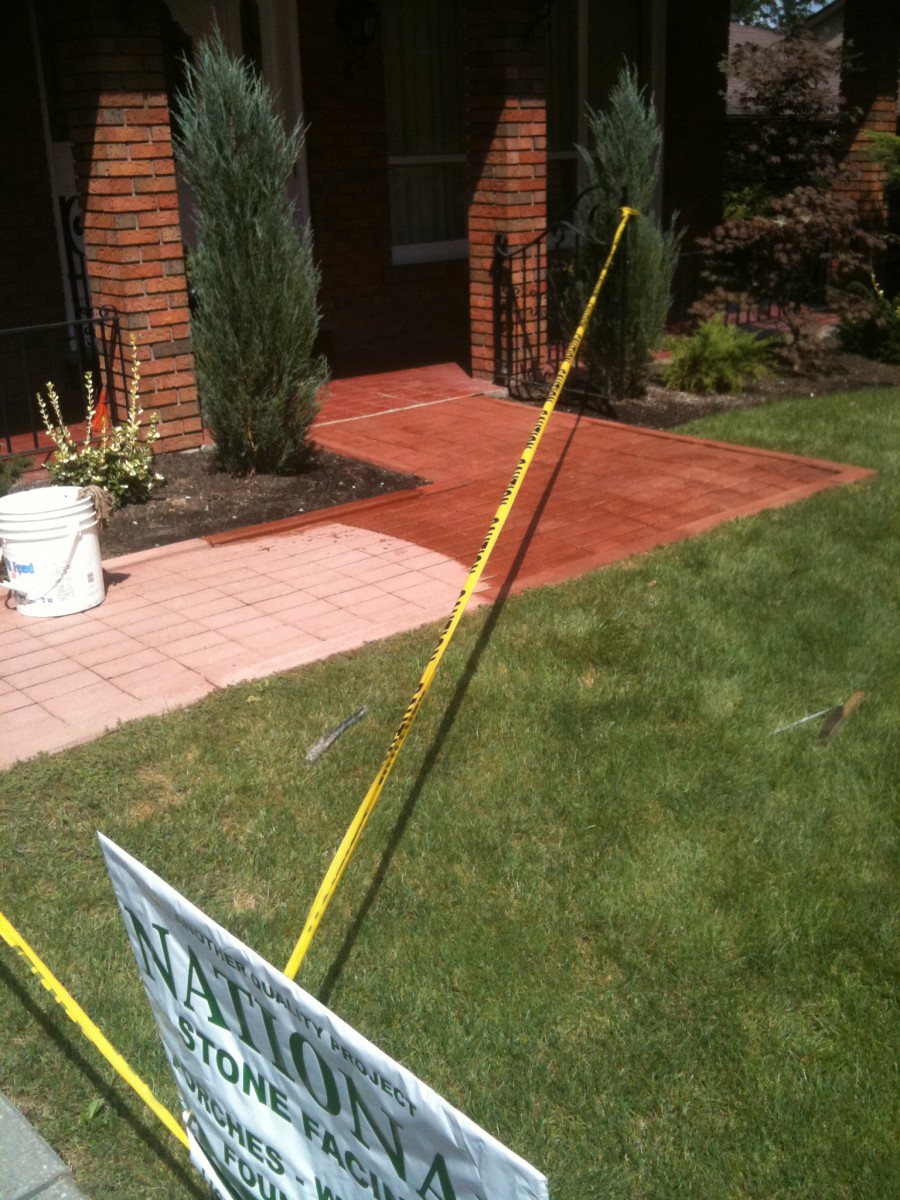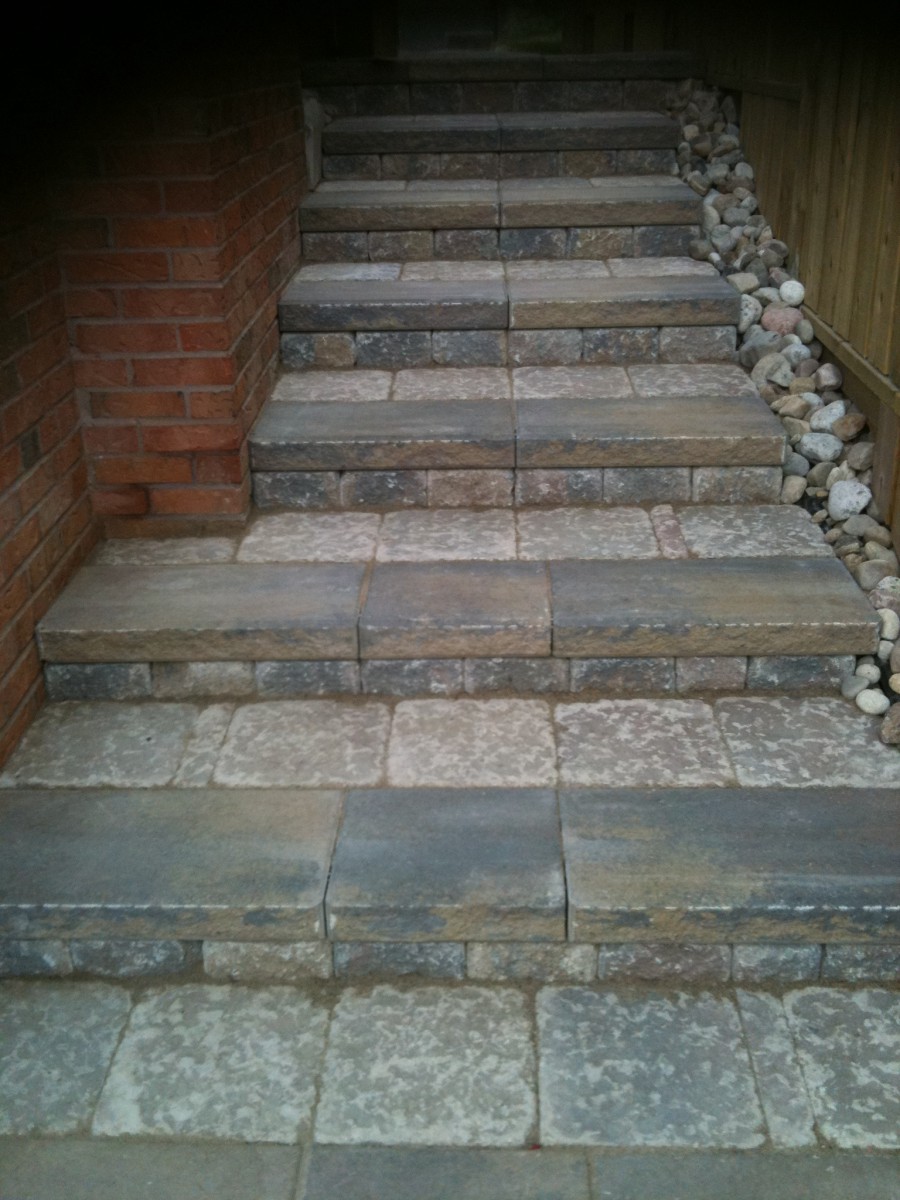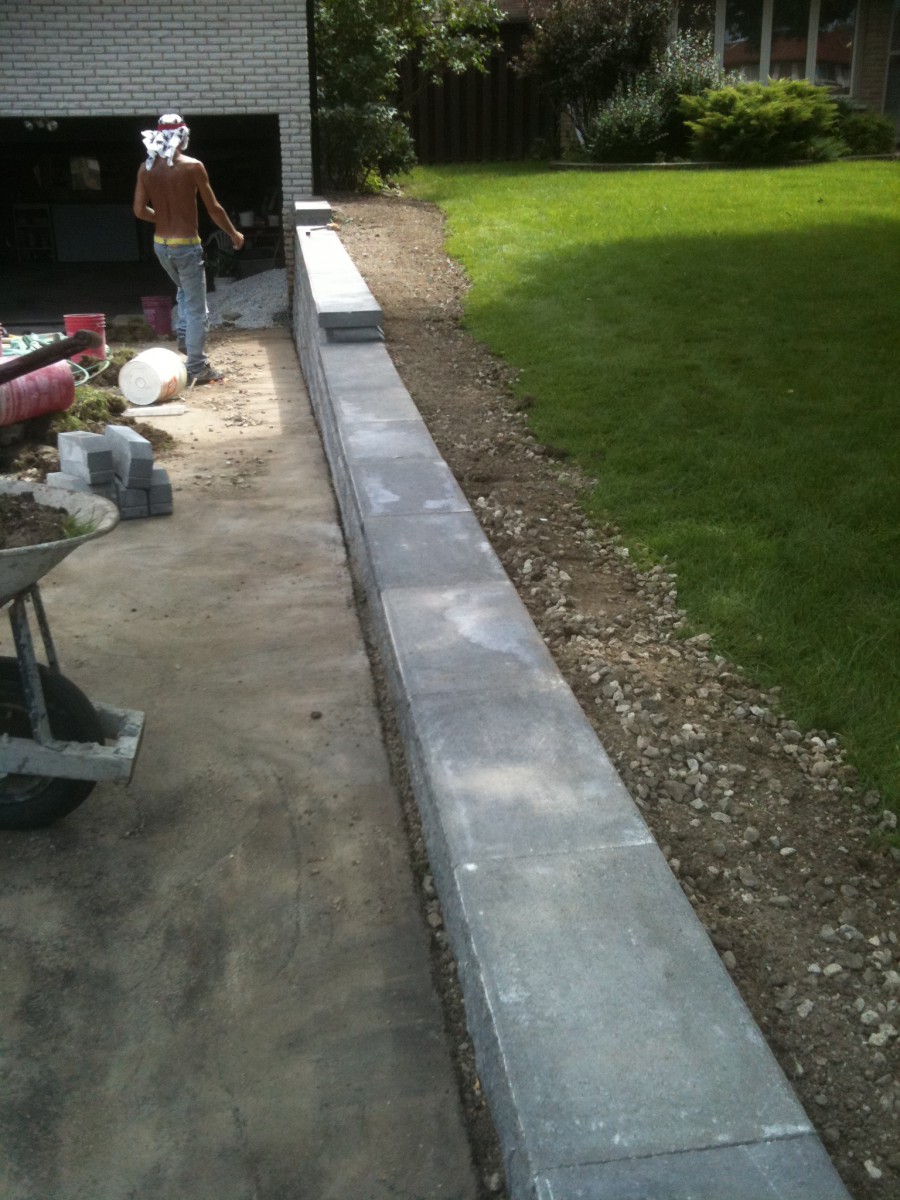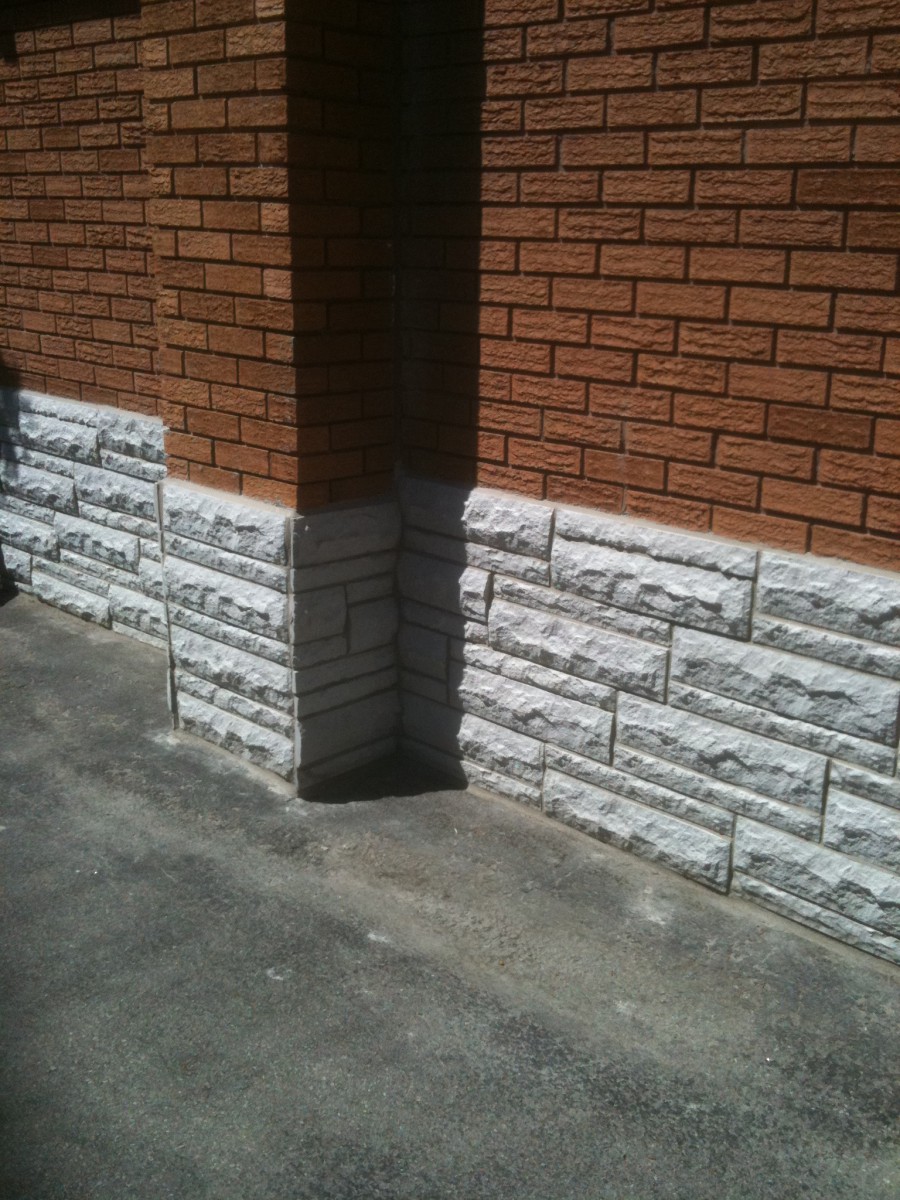 Servicing Western, Eastern and Central Ontario Regions since 1993